PR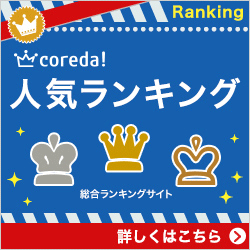 Dirty Car Detailing - Complete Vehicle Transformation & Pet Hair Removal! This Range Rover Evoque car interior was covered in dog hair and needed a full interior car detailing and exterior dirty car detailing with my pet hair removal techniques so in this video I show you my complete process for deep cleaning this Escape!
All chemicals used in the valet were from a company called Autosmart.For those of you who don't know anything about Autosmart they specialise in chemicals to the car valeting trade.
So anyway back to the Dirtiest Range Rover ever, So this one was covered in dog hairs so i thought it would be a great opportunity to show you exactly how to clean a car and the full process involved.
#cardetailing #carcleaning #satisfying